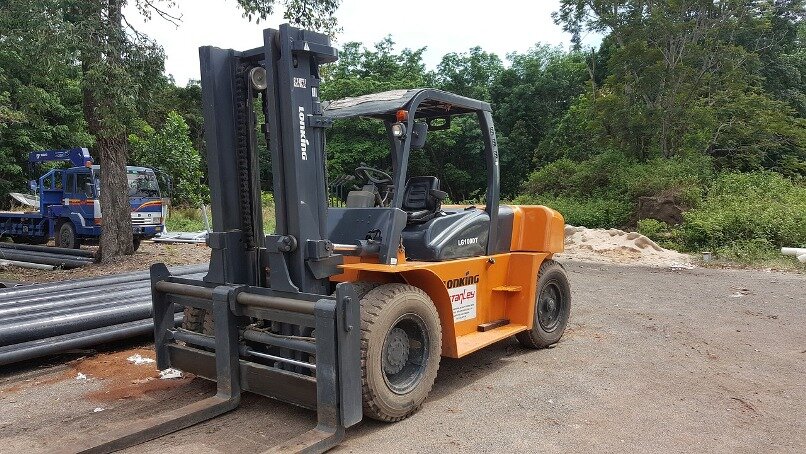 Mastering the Incline: A Guide to Safely Driving Forklifts on Inclined Surfaces Introduction   Forklifts are indispensable workhorses in warehouses and industrial settings, simplifying the task of lifting and transporting heavy loads. However, the dynamics of operating a forklift change significantly when faced with inclined surfaces, such as ramps or slopes. To ensure a safe […]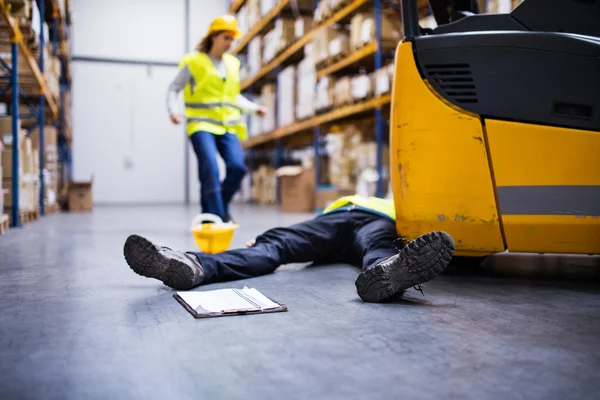 It is crucial for employers, operators, and pedestrians to be aware of these forklift hazards and adopt appropriate control measures to ensure forklift safety.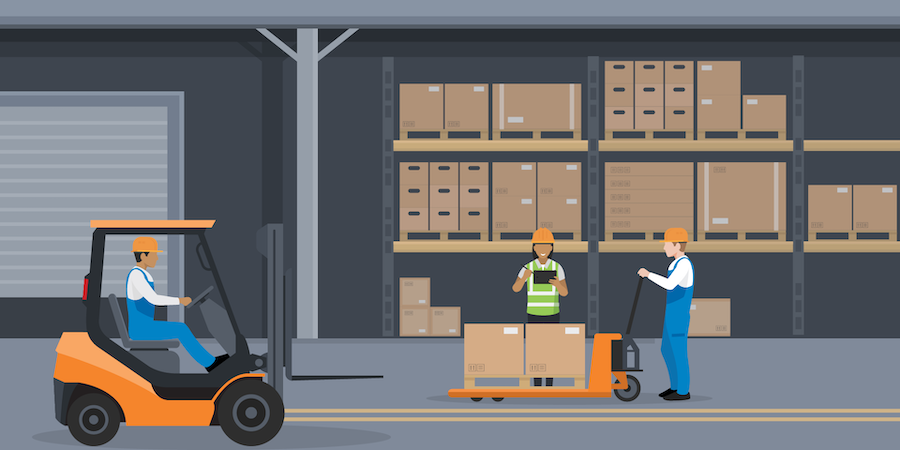 Are you interested in pursuing a career as a forklift operator? Forklifts play a vital role in various industries, and skilled operators are always in demand….